Surf Photography Punta Mita: Get Professional Photos of your next Session!!
If you're on vacation here in Punta de Mita and you're here to surf, chances are that you'll run into Citlali Chalvignac and Alam Garcia. They're the team behind Tropical Surf Photography Punta Mita, a local, professional surf photo/video company, whose specialty is heading out into the water with their clients and getting amazing close up action shots of them ripping everything from full on barrels to Waikiki style ankle biters.
If you're interested in getting some photo evidence of your next session, these guys are both professional (no Go-PRo here!) and affordable. They'll head out with you to any of the local breaks for a photo session that will last approximately 1 hour, depending on the surf conditions and weather. Since there are 2 of them, photos can be taken from either on shore, in the water, or a combination of both. You will receive a minimum of 15 to a maximum of 30 photos, which will be professionally edited, and given to you by CD, email, or drop box. They also have the equipment and ability for video footage.
Take a look at some of their work here or check out their Website or Facebook Page for more amazing shots.
For more information on pricing or scheduling a photo shoot, please contact Tropical Surf Photography directly in Mexico at 322-228-8479 or 322-191-5853 or check out their website.
From Close Ups:
To Action Shots:
To Fun on Smaller Waves:
To Learning How To Surf:

To Kids:
And Everything In Between:
What our Happy Guests Have to Say: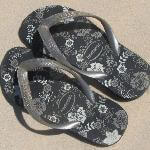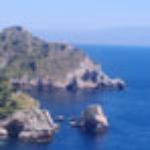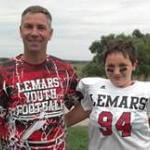 Latest Blog Post
There are a couple of great surf schools here in that offer surf lessons in Punta de Mita and I had been meaning...
---