Surfboard and SUP Rentals
We are super excited to announce that we have teamed up with Wildmex Wilderness Mexpeditions to offer our guests a quiver of over 100 surfboards, SUP's and kayaks to choose from for rent while staying here at Hotel La Quinta del Sol. A small selection of surfboards and SUPs will be kept on hand here at the hotel but guests are encouraged to check out the variety of boards below that can be delivered to the hotel within 24hrs. Also, if you see a board that you know you would like to rent throughout your stay here at La Quinta del Sol, just send our managers an email at [email protected] and they will make sure to have your board ready and waiting when you arrive.  It's just one more way that we are making your stay here at La Quinta del Sol the best it possibly can be!!
Here's the price list:
Surfboards
$20 USD per day or $100 USD per week
SUP
$10 USD per hour or $30 USD per day 0r $200 USD per week
Kayaks
$10 USD per hour or $30 USD per day or $200 USD per week
Also check out Wildmex's website, www.wildmex.com, to see the wide variety of activities they offer, including surf lessons, guiding and camps, mountain biking, snorkeling, horseback riding and fishing. They are a great adventure company that is rated #1 on Tripadvisor for things to do in both Punta de Mita and Sayulita.
What our Happy Guests Have to Say: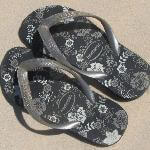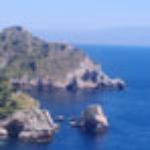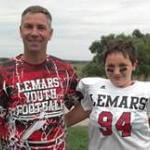 Latest Blog Post
There are a couple of great surf schools here in that offer surf lessons in Punta de Mita and I had been meaning...
---